B2B technology PR & marketing communications for established brands, market challengers and innovative start-ups
Communicators for the digital economy
BABEL
contact us
Getting under the skin of your business, building compelling content and driving the message home for business impact.
Understand, Create, Deliver.
BABEL
contact us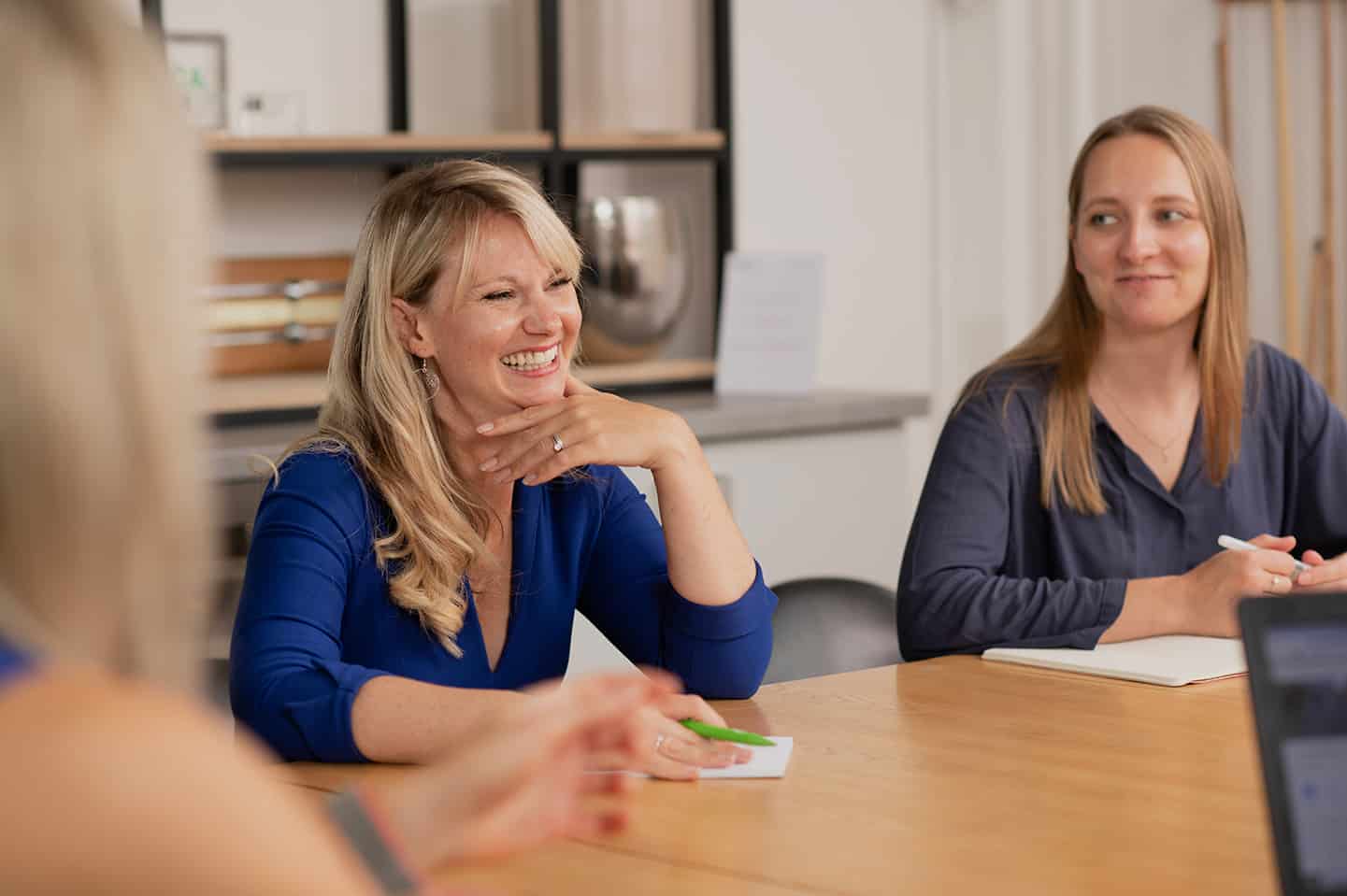 Campaigns that establish or reinforce your place in the market and carefully designed activity that connects your audience.
Building reputation & engagement
BABEL
contact us
We are Babel
Babel is the B2B technology PR agency for brands within the digital economy. We understand that nobody really buys technology. What they buy is a solution to a need.
It's this understanding that drives our campaigns. We interpret the complexities of technology and create engaging stories – from the strategies and tactics we define, to the content we produce and the interest we initiate with our clients' target audiences.
In the world of technology PR we understand, we create and we deliver tangible business results for our clients.
Our sector focus
Comprehensive
experience

and

expertise

in B2B technology, media and telecoms PR
Featuring Martin Stabe, Data editor, Financial Times, Lucy Stewart, Head of Client Services, Censuswide & David Taylor, Chief Communications and ESG Officer, Paragon Customer Communications
We are one week on from co-hosting the FinTech B2B Marketing CMO meetup. Joining forces with guest speaker Daniel Lanyon, Editorial Director at AltFi we dove into the Fintech