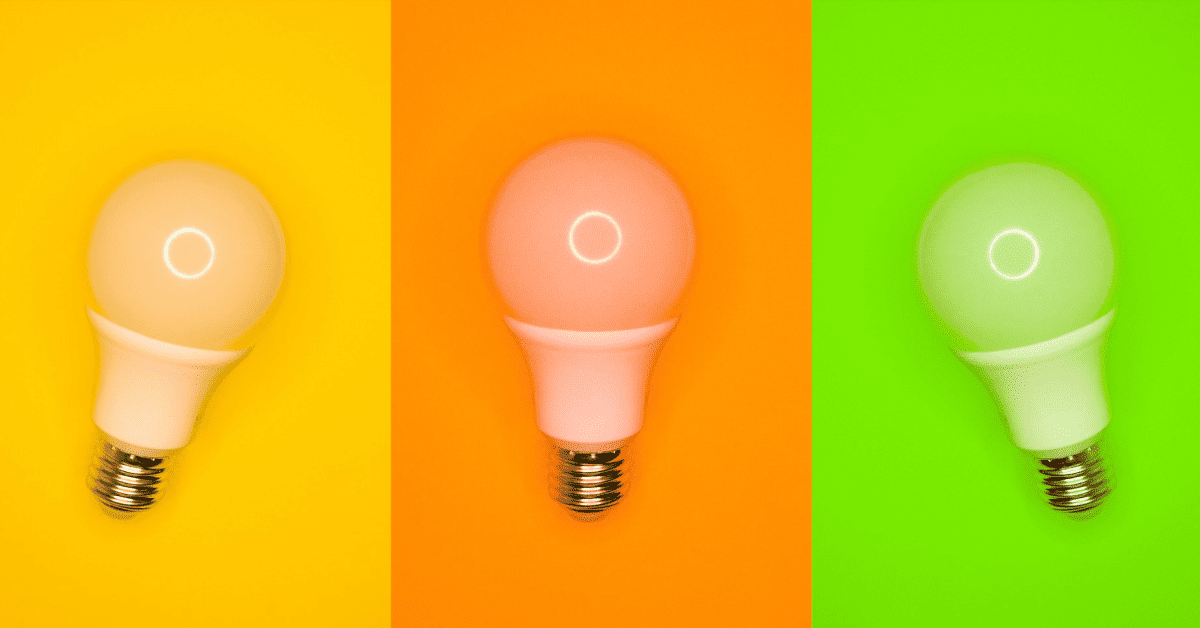 Three key takeaways from Babel's latest AR whitepaper
According to Babel's latest B2B Tech Comms Barometer, the single most influential channel for B2B tech buyers is analyst industry reports, with 58 per cent of IT decision-makers relying on them for influencing and making purchasing decisions. As I've previously referred to them, analysts are the original influencers. 
However, understanding analysts' role within their specific industries, and more importantly, how to influence them and their reports, takes knowledge and solid relationships. Cracking the code of tech analyst relations (AR), and how to build valuable relationships with these industry experts, was something we recently explored in a webinar. Hosted by Babel Director Simon Coughlin, we were joined by Chief Analyst at Omdia, Camille Mendler, and Senior Analyst at Global Data, Rob Pritchard, to discuss how to leverage AR to enhance our client's brand reputation.
To whet your appetite, here are my three top takeaways from the webinar:
Work collaboratively
For a company to successfully integrate AR into its wider communications strategy, it's important to ensure consistency across all its messaging. Through collaboration with investor relations (IR) and PR, an AR strategy can successfully position a company as a thought leader within its industry, and create a coherent story that resonates across diverse audiences, fosters a positive brand image and enhances investor and customer confidence. As Rob said, "It's very useful to link AR work with PR and IR to have a constructed single story, and be able to communicate consistently, avoid silos and make sure everything is pulling together."
Be engaging 
Ultimately, to incite analysts to want to engage with your company, you – and the company itself – need to be exciting, relevant and most of all, available. Whilst there are some similarities between media relations (with journalists), in terms of sharing information and managing perception, analysts are interested in a far deeper level of information about a company. They want insights into a company's market position, product and service offerings, business strategy, customer base, financials, R&D focus, and more. And for new companies looking to engage with analysts, Camille suggests: "…if you are a small firm starting out and you don't have much money…get yourself noticed on social. LinkedIn is increasingly powerful…it has won my attention over the past few years."
Give a brilliant briefing
I'm (slightly!) biased here because as PR and communications professionals, this is the area we at Babel like to coach our clients to excel in. It's the secret to translating a conversation into coverage, and the way to do it is through preparation. From the initial logistics, through to the all-important information, taking the time to prepare to speak with an analyst will be the best time spent. We provide lots of helpful tips in our whitepaper on how to give a brilliant briefing, and how to ensure both parties – the analyst and your company – get some serious value out of the relationship.
Investing in AR is key to thriving in an increasingly competitive and data-driven world, and by embracing AR as an integral part of your marketing strategy, companies can position themselves as thought leaders, enhancing both their brand reputation and credibility among their buyer audience.